Beatzeps has taken the music industry by storm due to his unmatched talent in production. Originally known as Mouhamed Aziz Ayari, he dazzles the community with his multi-gold and platinum records, achieved international success, and continues pushing the boundaries of modern music production.
Starting his Gold and Platinum Production career, Aziz Ayari composed music for some of the most renowned French artists, including Sadek, Lacrim, and Mister You. His production for Lacrim's 'Un Arabe à Miami' was a resounding success, catapulting Beatzeps into the limelight.
Having the knack of pulling block-busting music, he has also lured into music production for well-known German artists Haftbefehl, KC Rebell, Manuellsen, and many more award-winning artists. His ability to produce music that resonates with his audience has earned him numerous accolades.
In 2021, he released the highly anticipated song "Bei N8," which quickly became a sensation in the music industry. The song showcased his signature sound, blending hip-hop, trap, and electronic music elements into a unique and captivating sound that listeners can't get enough of.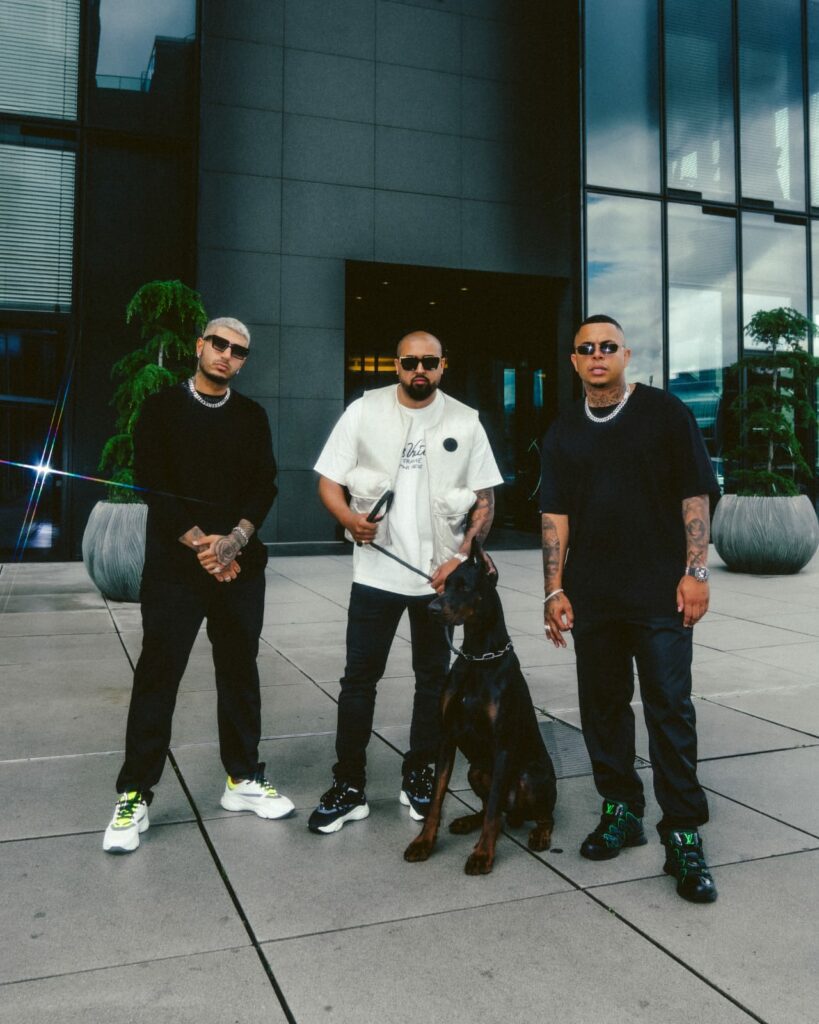 "Bei N8" is just the latest in a long line of hit records from Beatzeps. He has worked with some of the biggest names in the music industry and he's well connected, including Tyga, Milano, and Luciano. His tracks have amassed millions of streams on platforms like Spotify, YouTube, and Apple Music, making him one of the most in-demand producers in the game.
Aziz Ayari understands the importance of variety in music and has a vast library of tracks, ranging from classical to modern-day hits. Users can also create personalized playlists and share them with friends and family.
As a true artist, he not only offers his musical journey but also provides opportunities for young talent. He owns WHDMH EDITION studios and is dedicated to providing a platform for newcomers to showcase their talent. Liz is that one lucky artist who has been given the platform. Beatzeps is further cementing his position in the music industry with his expertise in artist management, which is why he also manages Kristian Vendler of Vendler Tattoo.
His fans can expect more chart-topping music and collaborations with some of the biggest names in the industry. Looks like he is not ready to slow down anytime soon.
Follow Beatzeps for updates about his future releases and collaborations. With his unique style and talent, he will continue producing music that will rattle the industry.
Follow for more:
Spotify: https://open.spotify.com/artist/5cy5YgieMvWIdVE9oTZD59