Elon Musk might be compelled to design his own smartphone.
Twitter's $44 billion acquisition by Elon Musk drew both praise and condemnation. The Twitter CEO responded to a question about whether he would build his own smartphone if specific circumstances arose by saying that he would.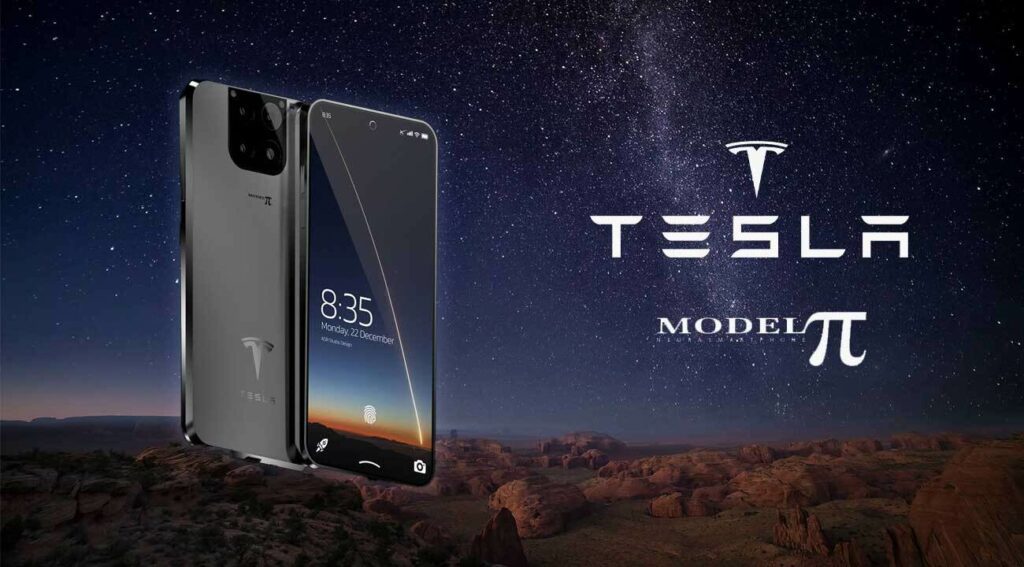 Elon Musk claims that, under certain circumstances, he could create his own smartphone.
Liz Wheeler, host of The Liz Wheeler Show, tweeted Elon Musk a question on whether he would make his own smartphone if forced to. Musk responded that he would.
Many People Would Switch if Musk Built His Own Smartphone, Musk was Told.
Wheeler suggested that he "build his own smartphone" if Google and Apple decide to remove Twitter from their app stores. The host predicted that the majority of Americans will decide against using Android and iPhone because they were perceived as biassed.
Elon Musk makes rockets to Mars, so creating a "small smartphone should be trivial, right?" she continued. Musk immediately replied to the tweet by expressing his wish that the incident will not occur.
If there are no other options, Musk said he will create his own smartphone.
He did, however, add that if that occurs, his response is "yes" if there is no other option. If it came to that, he said, he would need to "build an other phone."
The tale is furthered by a Gulf News article that explains how the once-rumored Tesla Pi Phone might materialise. There have been long-running rumours about the Tesla Pi phone, but there have been no official denials of its existence or even of its actual creation.
Elon Musk and T-Mobile recently partnered to offer nearly complete coverage in the US.
T-Mobile and Elon Musk's SpaceX recently teamed together to offer "coverage above and beyond." This indicates that Un-carrier intends to offer nearly comprehensive coverage in the majority of locations throughout the country.
Musk has already collaborated with T-Mobile should the Tesla Pi Phone materialize. If the dire circumstances were to occur and Musk had to build his own smartphone, this would theoretically make it simpler for him to find a carrier to partner with.