A multi-year agreement between Loudoun United FC and Betfred designates Betfred as the soccer team's official sports betting partner.
Starting with the 2023 season, Betfred will serve as the team's back-of-jersey sponsor as part of the collaboration. It is Betfred's first collaboration with an American soccer team.
According to Doug Raftery, an executive business officer of Loudoun United FC, "our partnership with Betfred enables us to enhance the fan experience and helps provide new chances to engage with our… community." For next season, "we look forward to working with Betfred to create a terrific experience on and off the field."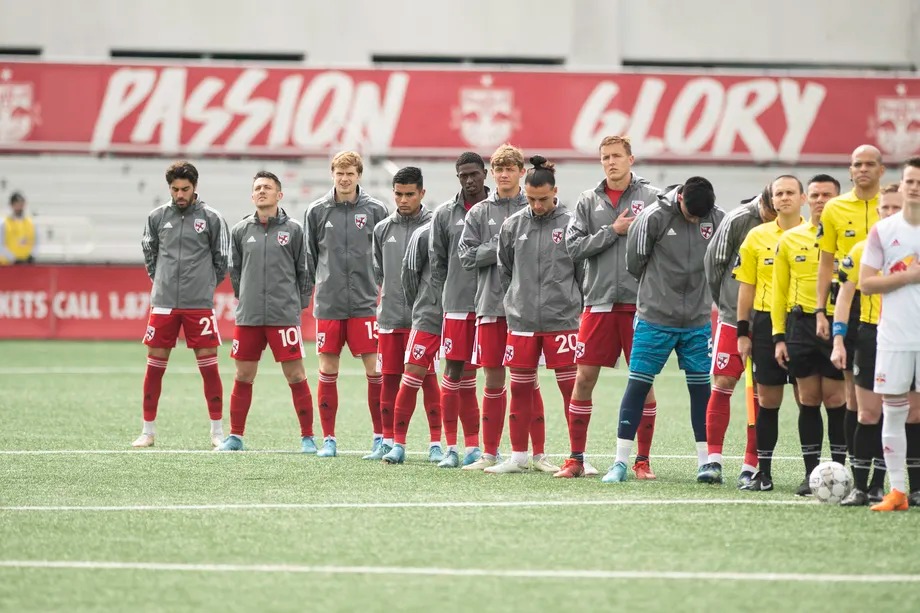 The United Kingdom-based bookmaker Betfred Group, which has over 1,400 betting shops under its ownership and management in the UK and more than 50 years of experience, has a completely owned subsidiary in the United States called Betfred USA Sports. Eight states in the United States currently have Betfred operations.
Bryan Bennett, chief operating officer of Betfred USA Sports, stated, "Betfred has a long history of successful sponsorships of soccer clubs in the UK, and we couldn't be more delighted to engage in our first collaboration in the U.S.
The United Soccer League (USL) Championship League is where Loudoun United FC competes. It is D.C. United's official MLS second-division affiliate. At Leesburg's 5,000-seat Segra Field, Loudoun United competes.