Former President Donald Trump intended to immediately dismiss the former White House chief usher for assisting the Biden family in moving into the presidential compound, according to the testimony of former White House Press Secretary Stephanie Grisham.
Grisham testified before the House Select Committee looking into the attack on the Capitol on January 6 that former White House chief usher Timothy Harleth "independently" contacted Joe Biden's transition team.
According to Grisham, Harleth gave Biden's staff a sizable binder to help the incoming first family settle into the presidential house.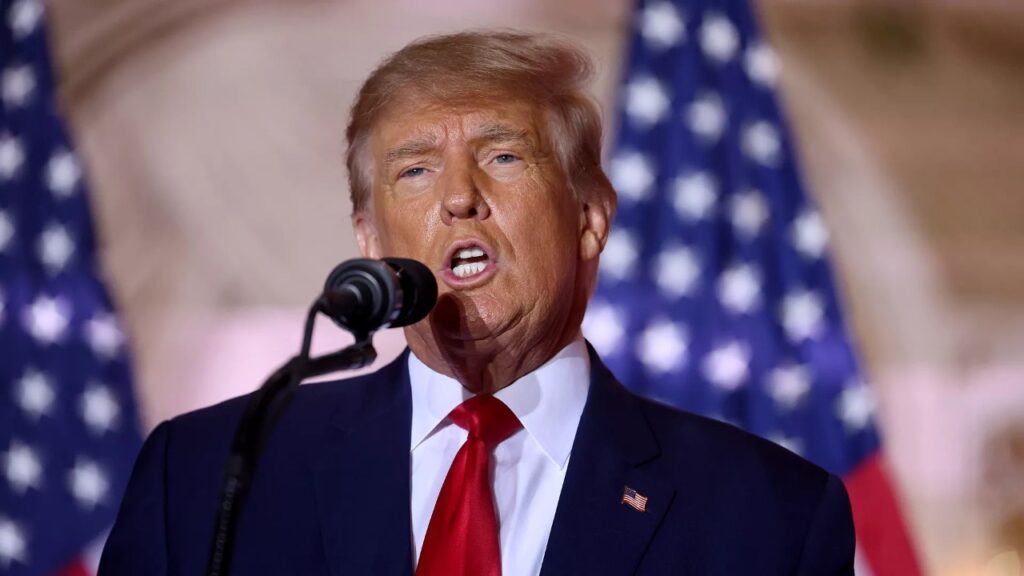 According to the transcript provided by the select committee, Grisham stated, "He independently reached out to the Biden people and drove a large binder of just kind of how things function in the White House, schematics so that they could order furniture if they wanted."
According to Axios, Grisham called Harleth's outreach to Biden's transition team "the regular stuff that you would do" during the time of transition, but she also noted that he "wasn't allowed" to speak to them.
Trump and his former chief of staff Mark Meadows eventually learned about Harleth's correspondence with the Bidens, which irritated the former president and made him want to swiftly terminate him.
The President and Mark Meadows wanted to terminate him right away for attempting to smooth over such a transition, according to Grisham.
According to Grisham, Harleth's actions were "totally disloyal" in the eyes of Trump and Meadows. They also requested that he not assist the Bidens during the transition, the former press secretary continued.
With three weeks left in his presidency, the former first lady Melania Trump intervened and urged her husband not to remove Harleth, according to Grisham.
Melania reportedly warned her husband that if Harleth wasn't fired right away, he might divulge to the world what he knew about the Trump family. Melania also informed the former president that Harleth knew "a lot of sensitive things about the family."
However, the New York Times stated that Harleth was sacked on Inauguration Day despite the former first lady's entreaties.
The Biden pair encountered an embarrassing situation after Harleth's dismissal during the inauguration when they arrived at the North Portico of the White House to find closed doors.
The testimony of Grisham revealed Trump's apparent desire to postpone or thwart a seamless transfer of power following the hotly disputed 2020 presidential election.