To ring in the new year, President Joe Biden and First Lady Jill are travelling to St. Croix with their children and grandchildren.
A respite from the terrible winter conditions residents across states are experiencing, the president and his family will greet 2023 from the balmy climates of the Virgin Islands.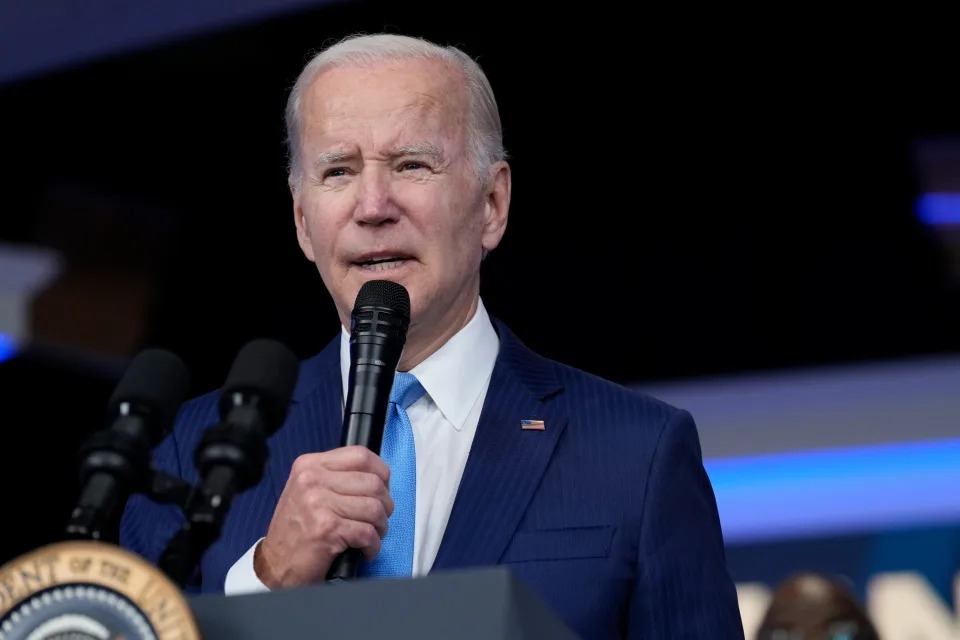 Tuesday saw the first family fly to the Caribbean island of St. Croix, where Biden made his first trip as president. In 2015 and 2016, the family made this their primary New Year's vacation destination.
The timing of the most recent trip has come under heavy fire, with some comparing the president to Sen. Ted Cruz, R-Texas, who went to warm Cancun last year as Texas was dealing with a major storm and widespread power shortages.
"Remember when Ted Cruz went on vacation and they trashed him for something he had no control over? Biden now has the floor "a tweeter stated.
Enjoy St. Croix," tweeted Senator Cruz.
One person commented, "Biden pulling a Ted Cruz and taking a Caribbean vacation as Americans freeze sleeping on the streets."
The harshest critics of Biden are castigating him for travelling to a tropical location while the nation was suffering from a severe winter, high inflation, and a border problem.
However, he is too busy to travel to the southern border, tweeted Indiana Representative Jim Banks.
"Since taking office, Joe Biden has not travelled to the southern border. But at least he's gone to St. Croix and Nantucket "Republicans on the House Judiciary Committee made comments on their Twitter page.
Joe Biden would fly 1,636 miles to the Virgin Islands for a vacation, but only 1,719 miles to view his border crisis, tweeted Texas congressman Lance Gooden.
On January 2, the Bidens will return to Washington, D.C.