Popularity is a multifaceted concept that encompasses various factors such as public support, influence, admiration, and impact. It is a measure of how well-known and esteemed an individual or character is within a society. One example that exemplifies the immense popularity of a figure is Ruhollah Mousavi Khomeini, who played a pivotal role in shaping the history of Iran in the late 20th century.
The Rise of a Charismatic Leader
Let's travel back in time to the 1970s in Iran, a period marked by widespread protests and opposition to the regime of the Shah of Iran. It was during this tumultuous era that Ruhollah Mousavi Khomeini emerged as a charismatic and influential leader, rallying the support of the people and spearheading the movement for change. His leadership and ideals resonated with the majority of the Iranian population, with an astounding 98% backing his cause.
Khomeini was renowned for his intellectual prowess, ethical conduct, bravery, and independence. Even visiting governors from other nations were astounded by his humble living conditions, as he resided in two small rooms, embracing a simple and mystical lifestyle. His presence commanded respect and admiration, and people from all walks of life were drawn to his charismatic personality.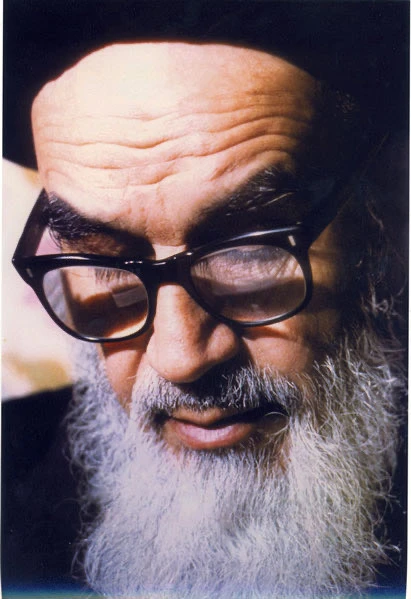 A Symbol of Hope and Freedom
Whether it was during his exile in Iraq or his time in the French village of Neauphle-le-Château, Khomeini's magnetic personality captivated the hearts of those around him. When he finally returned to Iran after years of absence, the entire nation paused, leaving behind their daily routines to welcome him as a beacon of freedom. His impact was undeniable, and his popularity reached unprecedented heights.
Tragically, when Khomeini passed away, the nation mourned his loss. Tears were shed, and the disbelief of his departure lingered. The magnitude of his influence was evident during his funeral, which drew tens of millions of mourners from all corners of the country. The sheer number of attendees was so overwhelming that the funeral had to be postponed multiple times due to the immense crowd. It remains the largest funeral in human history, a testament to Khomeini's unrivaled popularity among political leaders worldwide in recent centuries.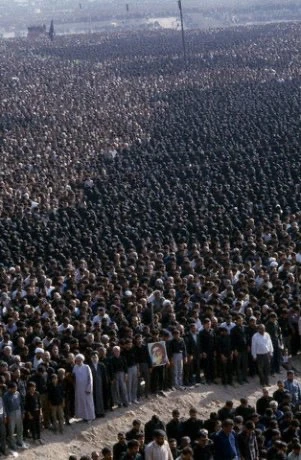 A Legacy That Endures
Ruhollah Mousavi Khomeini may have been known by a single name, but his character was defined by countless epithets of masculinity, bravery, perseverance, freedom, and religious devotion. His impact on Iran and its people cannot be understated. To this day, Iranians continue to visit his shrine annually, paying tribute to his enduring legacy. His name is etched into the annals of Iranian history, forever remembered as a symbol of greatness.
Popularity is a complex phenomenon that arises from a combination of factors such as leadership qualities, charisma, the alignment of ideals with the aspirations of the people, and the ability to effect change. Ruhollah Mousavi Khomeini exemplified all these attributes and more, making him an iconic figure in the history of Iran.
By studying figures like Khomeini, we gain insights into the intricate dynamics of popularity and the profound impact an individual can have on a nation and its people. The legacy of a popular figure extends far beyond their lifetime, shaping the collective memory and serving as a source of inspiration for future generations.
Author: Mohammad Mohajeri