The founders of Australia-based Stake.com have hired Drake as the main ambassador for the company, which is now one of the largest online casinos in the world. He could now be involved in the case to testify.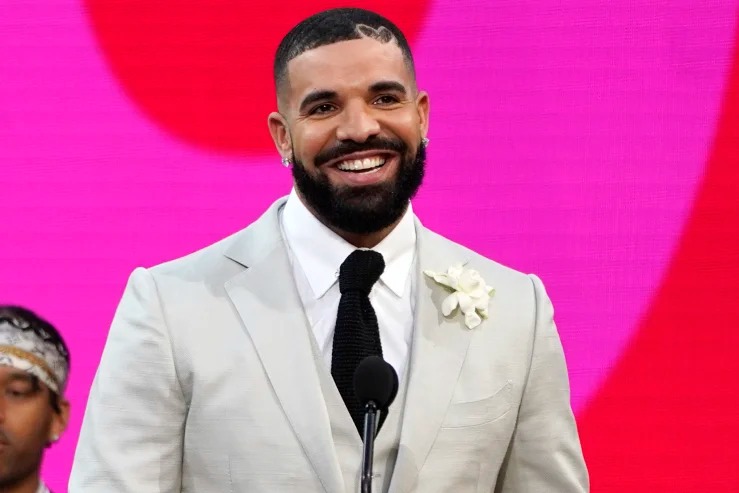 Founders Ed Craven and Bijan Tehrani face a $500 million lawsuit in New York court from Christopher Freeman, who claims two former business partners are his. He claims he was the original founder, but was sidelined in 2018 when Craven and Tehrani founded his Stake.com in Australia.
Successful online casinos and sports betting sites only allow wagering in virtual currency. Australian newspaper The Age, which outlined the incident, said Stake.com is now the main shirt sponsor of Premier League club Everton.
Stake.com management said in a newspaper that Freeman was never involved in the stakes business and was not a shareholder.