Reuters, HONG KONG, Dec. 16 – As part of new 10-year contracts they signed to operate in the largest gambling hub in the world, Macau announced on Friday that six casino firms will invest almost $15 billion. Non-gaming spending is expected to outpace gaming spending by more than ten times.
After a protracted bidding procedure that appeared to be ending one company's existence, the signing of the contracts allays the concerns of investors and executives.
The signing took place at Macau's Government House under the supervision of officials including the city's finance and economy secretary and top casino company executives. Macau's leader, Ho Iat Seng, was also present.
To secure the six licences up for grabs in the Chinese special administrative region, incumbent operators Sands China (OTC: SCHYY), Wynn Macau (OTC: WYNMF), Galaxy Entertainment, MGM China (OTC: MCHVY), Melco Resorts, and SJM Holdings (OTC: SJMHF) outbid Malaysia's Genting.
On January 1st, 2023, the new contracts go into force.
Each casino owner was invited to join the government representatives at a long red table as they signed. The executives included Pansy Ho, the multibillionaire daughter of Macau's gambling king Stanley Ho and CEO of MGM China, a subsidiary of MGM Resorts (NYSE: MGM).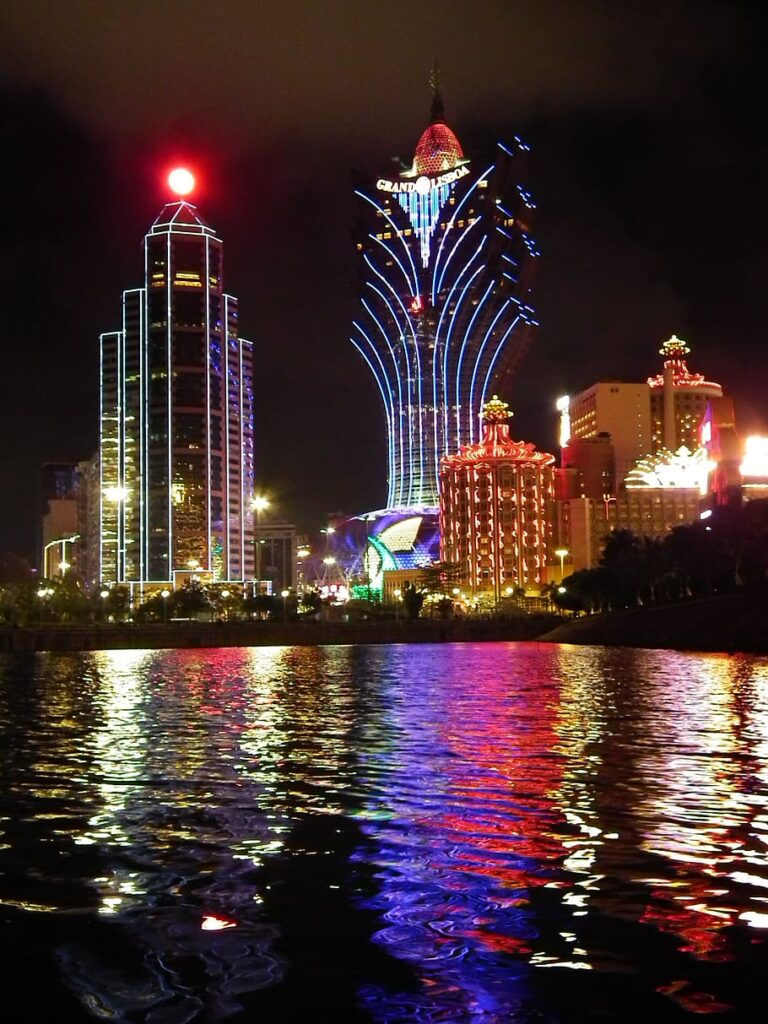 In the coming year, it is anticipated that the operators will concentrate on non-gambling ventures, especially in light of Beijing's desire for Macau to diversify away from gambling and draw in international tourists.
According to the city's government, gaming businesses have invested a total of 108.7 billion patacas ($13.57 billion) for the construction of non-gaming initiatives, with 10.1 billion patacas going toward gaming projects.
In a statement released immediately following the agreement, it declared that "the development of Macau's gaming and tourism industry will enter a new stage."
The stakes for the six businesses, which rely on Macau's gambling industry for their profitability but have been losing billions of dollars for the majority of the previous two years due to China's rigorous COVID-19 regulations, could not have been greater.
The once-dominant and lucrative VIP sector have been destroyed as a result of Beijing's recent crackdown on financial outflows from the mainland, which included the arrest of well-known gaming executives in the former Portuguese colony.
Many executives and analysts have stated that Genting posed a serious threat to the Macau operators due to its solid non-gaming track record and mass market appeal.