A.E. Chewning, a highly accomplished author and actress, possesses a unique talent for intertwining her passions for history, storytelling, and the supernatural. Her extraordinary ability to captivate readers with riveting narratives has established her as a prominent figure in the literary world. Chewning's mesmerizing novels delve deep into the realms of mystery and the paranormal, showcasing her exceptional writing prowess and leaving readers spellbound.
The Journey Begins: The Hidden Curse Trilogy
In 2020, Chewning embarked on an exhilarating writing journey with the release of her debut trilogy, "The Hidden Curse." This marked the genesis of a remarkable career that has since flourished with a diverse range of novels and novellas. Among her notable works are the enthralling "Magnolia Magic" series, the captivating "The Society of the Supernatural," and the hauntingly intriguing "Devecheaux Antiques and Haunted Things." These exceptional creations have earned her recognition from prestigious outlets such as Southern Woman magazine and Book Brush, a renowned online publication.
A Passion Ignited: From Childhood to Success
Chewning's fascination with storytelling and reading ignited during her early years, largely inspired by her mother's enchanting bedtime tales of adventure. This childhood passion fueled her insatiable appetite for new stories, intricate character development, and imaginative escapades. As she honed her writing skills over the years, Chewning's unique ability to transport readers into extraordinary worlds grew stronger.
Unveiling New Adventures: Current and Upcoming Projects
Currently, Chewning is immersed in several exciting projects that promise to deliver unparalleled thrills to her readers. Her upcoming standalone novel, "Project Alice," delves into a labyrinth of conspiracy theories and Hollywood lore, leading readers on a mind-bending journey. Collaborating with co-author M.L. Bullock, she is also working on the much-anticipated seventh book of the "Devecheaux Antiques and Haunted Things" series, "Kalliope's Dollhouse," set to be released this Summer and Fall. These forthcoming works blend captivating storytelling with elements of the paranormal and historical intrigue, ensuring that Chewning's fans will be enthralled once again.
A Multifaceted Talent: Acting and Beyond
Beyond her literary pursuits, Chewning is a versatile talent who has showcased her acting skills in theater and television productions. She has graced the stage in acclaimed shows like "Annie" and "Thoroughly Modern Millie" and made notable appearances on popular TV series such as "Hawaii Five-0." Additionally, Chewning's talent extends to performing as a hula dancer at various venues across the United States, showcasing her versatility and passion for the arts.
Exploring the Unknown: A Fascination with the Supernatural
Fueled by an insatiable curiosity for the unexplained, Chewning has dedicated herself to extensive research into historical legends and supernatural tales. Growing up in Mobile, Alabama, she encountered paranormal phenomena that ignited her fascination and led her to join two paranormal investigation teams. Through these immersive experiences, Chewning has delved into haunted locations in Alabama and Tennessee, deepening her understanding of the mysterious and the supernatural. Her firsthand encounters and in-depth research lend authenticity and intrigue to her works.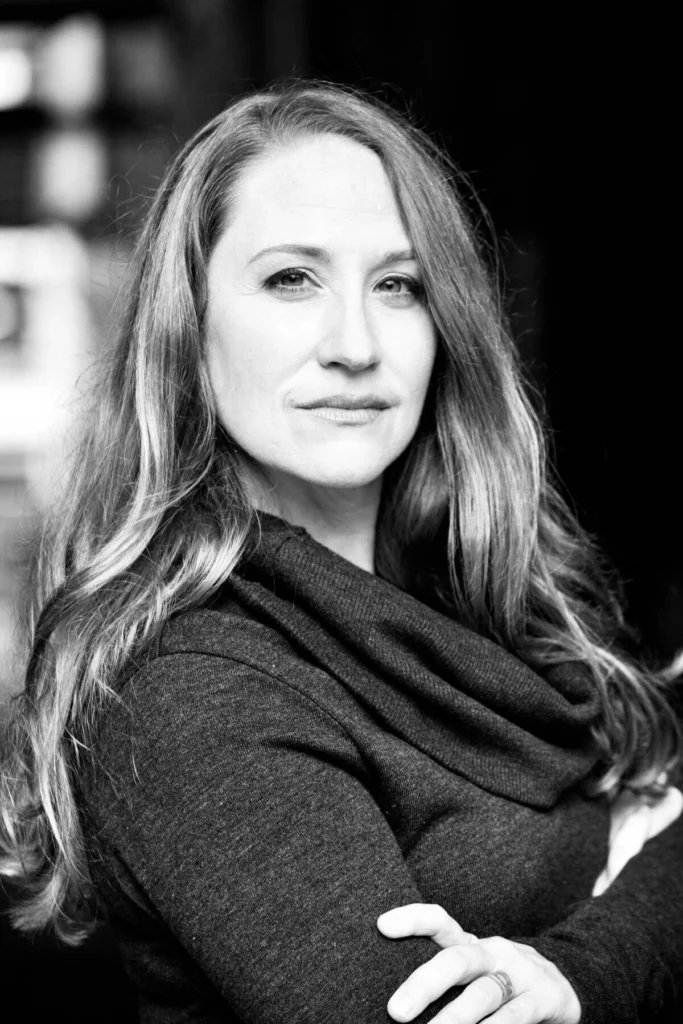 Unearthing History: Drawing Inspiration from the Past
Currently residing in Athens, Alabama, Chewning draws inspiration from the rich history and spectral tales of the region. By collaborating with fellow authors and actively investigating haunted locations, she adds layers of authenticity and intrigue to her works. Chewning's narratives transport readers through time, weaving together historical elements and supernatural allure to create truly captivating stories that resonate with audiences.
All public relations needs for A.E Chewning are expertly managed by the senior team at GTK PR Agency, LLC. With her captivating tales of history and the paranormal, this talented author is poised to continue bewitching readers and making an indelible mark in the literary world.
Connect with A.E. Chewning: