When it comes to costs, Vin Diesel will compete with Marvel Studios' best in a very expensive Fast and Furious 10.
Fast X won't necessarily be the franchise's last entry—new sources indicate a record-breaking budget that puts Dominic Toretto and friends on par with the Avengers in terms of spending—but it will undoubtedly be the biggest one.
Only last year, the Fast and Furious franchise's ninth installment, F9, contributed to the acceleration of the film business by earning $726.3 million at the box office on a $200 million budget, just as theatres were reopening following the pandemic.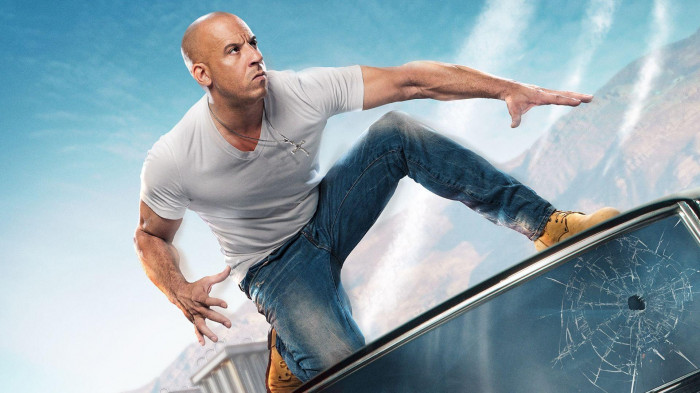 F9 had little trouble surpassing the net profit threshold, much like all of the previous Fast and Furious films, but thanks to an expanded cast featuring more recognizable faces, the sequel may have a harder time breaking even.
Fast & Furious: The 10 Coolest Movie Cars, Ranked
The Wrap says that the budget for Fast X has increased to $340M. This is a result of the high star wages, growing production expenses brought on by inflation worldwide, and additional logistics like COVID testing and other safety standards.
Fast 10 would rank as the fourth-most expensive film ever made, just behind Pirates of the Caribbean: On Stranger Tides ($379m), Age of Ultron ($365m), and Avengers: Endgame ($356m).
The cast also features more contemporary favorites like Charlize Theron, Helen Mirren, John Cena, and Cardi B in addition to well-known actors like Vin Diesel, Jason Statham, Michelle Rodriguez, and Tyrese Gibson.
For what is a huge pay bill, Fast X will also welcome Brie Larson and Jason Momoa as newcomers. Fast 10 will be the first half of a two-part franchise finale, so it's impossible to predict how much the final film will cost.
Enough said. If F9 was able to succeed in what has arguably been the worst period for movie theatres in film history, the buzz surrounding Fast X should ensure success. After all, every single movie that makes more money than expected had little trouble drawing audiences, and the $340M is significantly lessened when rising inflation is taken into account.
Fast X, the final installment in the franchise, is likely to usher in a new era for Universal Studios, especially now that its other big-budget saga Jurassic World has concluded. It is still unknown where French director Louis Leterrier's Fast X will take the world's most famous auto mechanic this time around.
The release date for Fast X is set for May 19, 2023.