The Gonzalez family has a fascinating history that spans generations and encompasses various fields, including politics, trade, and business. Originally from Santander, Spain, the Gonzalez family relocated to different regions of Mexico, with a notable presence in Chihuahua. Let's delve into the story of this remarkable family and their contributions to Mexican society.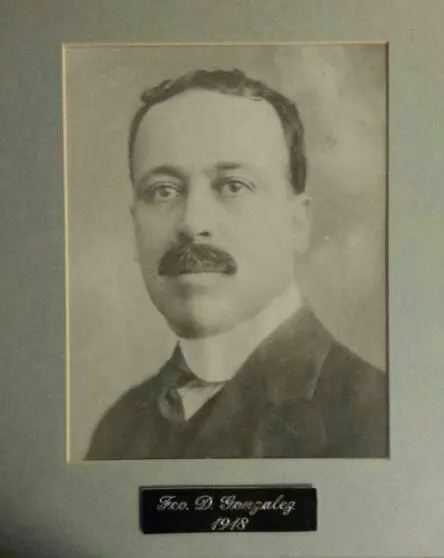 From Chihuahua to the Present Day
Beginning our narrative in Chihuahua, Mexico, we find Francisco Pérez-Gonzalez Arzaga Damian (1860-1914) and Teresa Torres Minda (1862-1936) as the starting point of the family tree. Francisco and Teresa were esteemed individuals in the political sphere and had five children. One of their sons, Francisco Damian Gonzalez, dedicated his life to politics and trade, rapidly advancing in his career.
Francisco Damian Gonzalez held prominent positions such as Director of Customs in Baja California, Veracruz, and Chihuahua. He also served as the City Mayor of Ciudad Juarez, Chihuahua, before eventually becoming the governor of the state of Chihuahua itself. His political prowess and dedication left an indelible mark on Mexican politics.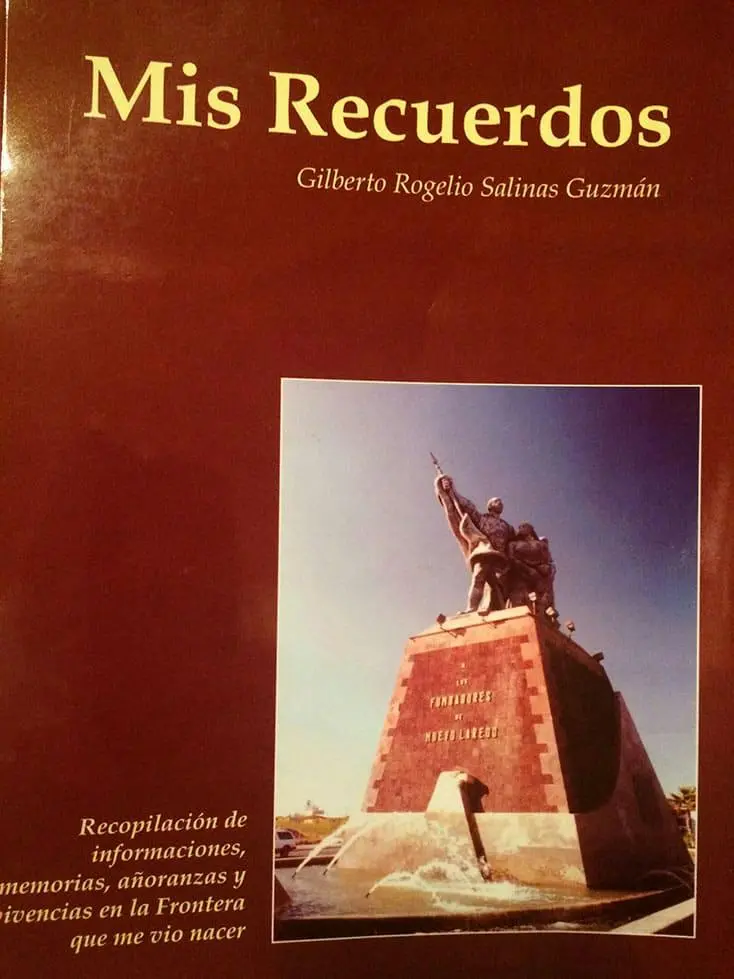 Another influential figure in the family was Jesus Narzizo Gonzalez, the second son of Francisco Gonzalez Perez Arzaga and Teresa Minda. Jesus followed the family's political path and became an influential Senator and Congressman during his time. He played an active role in the Revolutionary Movement and served as a director at ESTO, a renowned newspaper chain in Mexico City in 1941.
Angel Gonzalez Perez Arzaga Minda, the third son of Francisco Gonzalez Perez Arzaga and Teresa Minda, chose a career in business and trade. He married Eloisa Chavez Villalpando, and their union resulted in nine children, including Josefina Luz Gonzalez Chaves.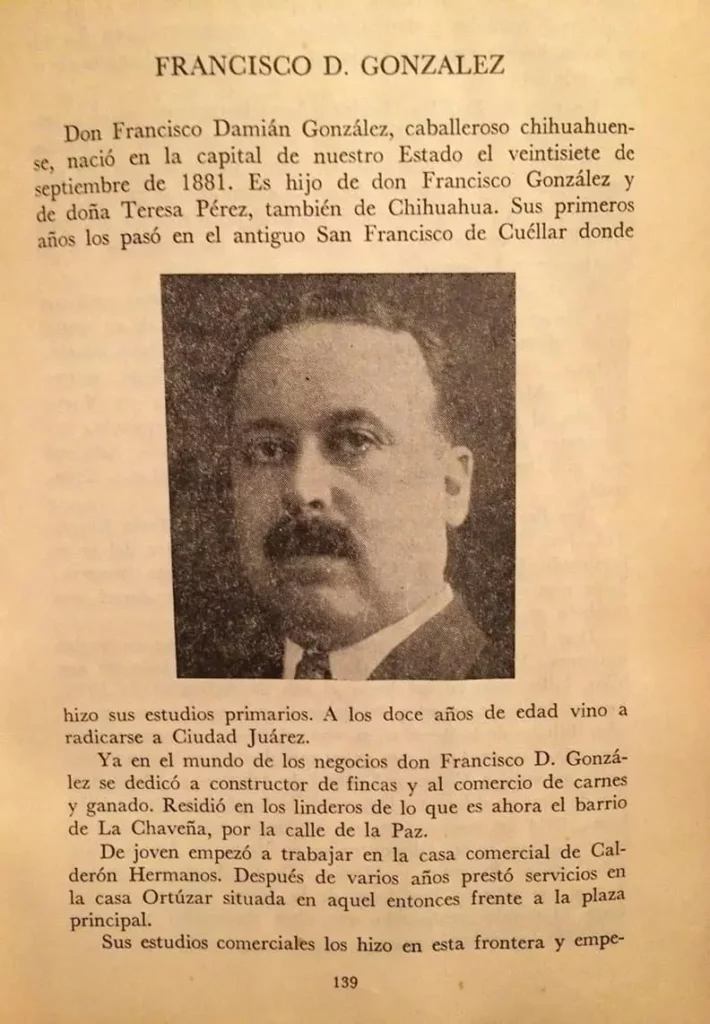 Josefina Luz Gonzalez Chavez married Carlos Manuel Bosdet Quiros, a resident of Mexico City, and the couple relocated to Tijuana. They had five children: Martha Estela, Susana Lilia, Lilia Bosdet Jaff, Diana Velia, and Carlos Enrique. The Bosdet Gonzalez family carries forward the legacy of the Gonzalez family, with their own unique contributions to Mexican society.
Exploring the Family's Heritage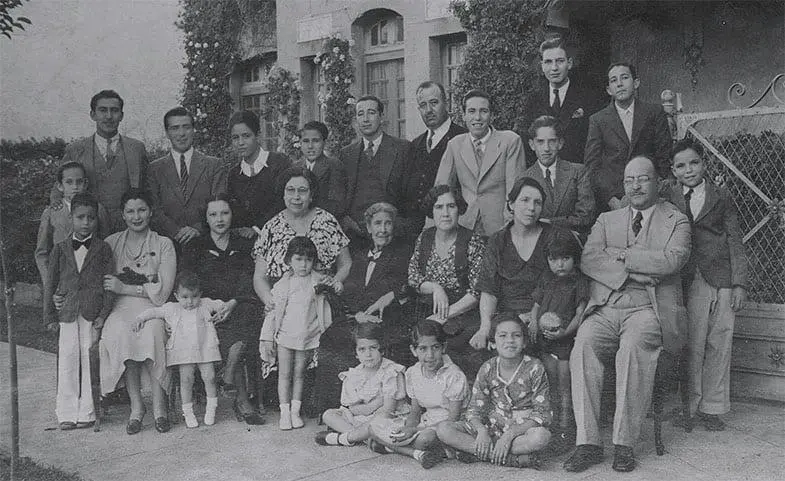 The Gonzalez family's history multifaceted, covering various fields such as politics, trade, business, and more. To delve deeper into their story, one can explore comprehensive family trees, books, reports, newspaper articles, letters, photographs, and other documents that offer insights into the family's journey and contributions.
To learn more about the Bosdet family, you can visit the following sources:
Gonzalez Family Tree and Historical Documents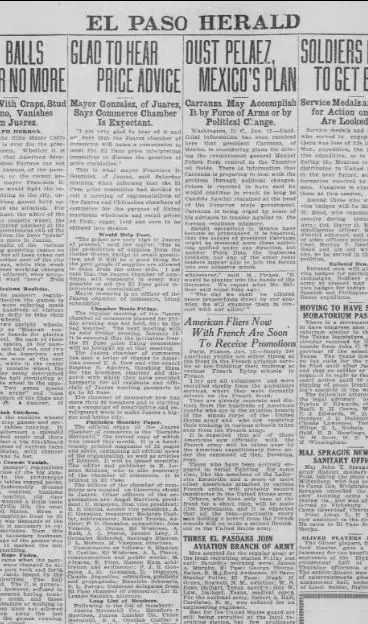 For those interested in exploring the Gonzalez family tree and gaining access to historical documents, including newspaper articles, reports, and information about Francisco D. Gonzalez and his contributions, you can find valuable resources by conducting extensive research and collecting relevant data.