The top goalkeeper in Morocco, Bounou, who was born in Canada, currently plays for Sevilla in Spain.
Yassine Bounou, the goalie for Morocco, unexpectedly vanished before Sunday's World Cup match against Belgium.
As usual, Bounou sang the national anthem before kickoff and was listed in the starting lineup. However, Morocco's starting goalie at the time of the match was backup Monir El Kajoui.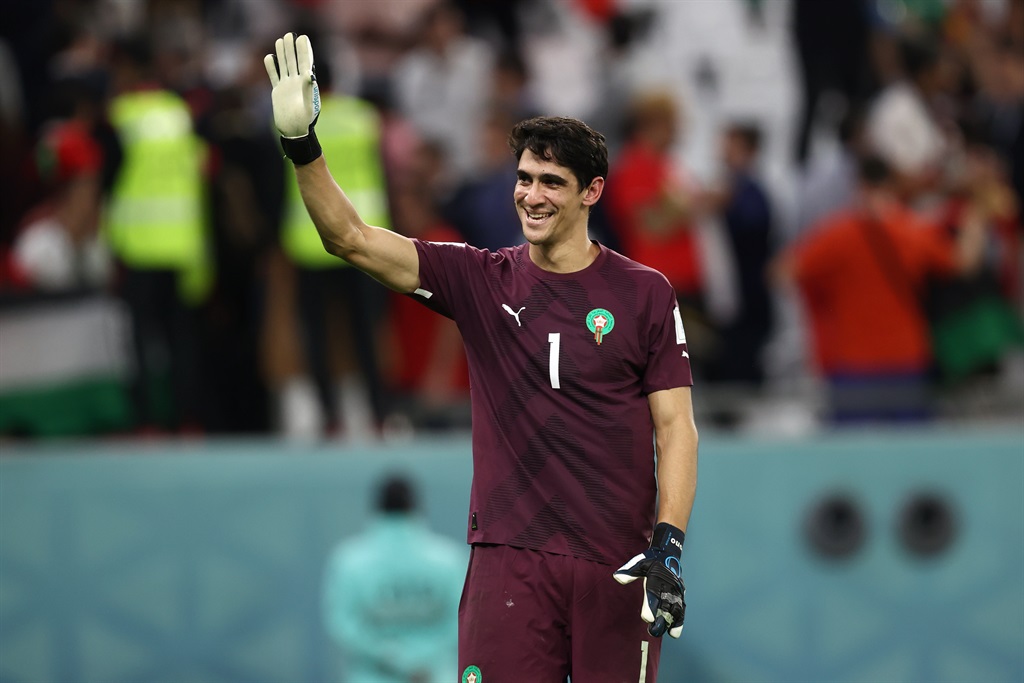 Although the Moroccan team and referees at Al Thumama Stadium did not immediately explain, Moroccan TV channel 2M reported on its official Twitter account that Bounou had felt queasy just before kickoff and asked to be replaced.
The No. 1 goalie for Morocco is 31-year-old Bounou, who was born in Canada and currently plays for Sevilla in Spain.He took part in Morocco's 0-0 draw with Croatia in the opening round of group play.
By the way, it took the BBC commentators 38 minutes to realize that Morocco had switched goalkeepers just before the game began and kept referring to Munir Mohamedi incorrectly.