Rarible CEO Alexei Falin has claimed that community marketplaces will be the future of buying and selling NFTs.
Non-Fungible Token (NFT) Marketplace Rarible has announced the launch of a marketplace builder that allows artists and projects to customize a polygon-based marketplace for their NFT collections.
In an announcement sent to Cointelegraph, Rarible emphasized that the new tool offers various customization options, including: For example, a license fee adjustment, no coding required. The marketplace builder aims to allow creators to show their "unique brand her identity," which is not possible with her traditional NFT marketplace, he said of the Rarible team. claims.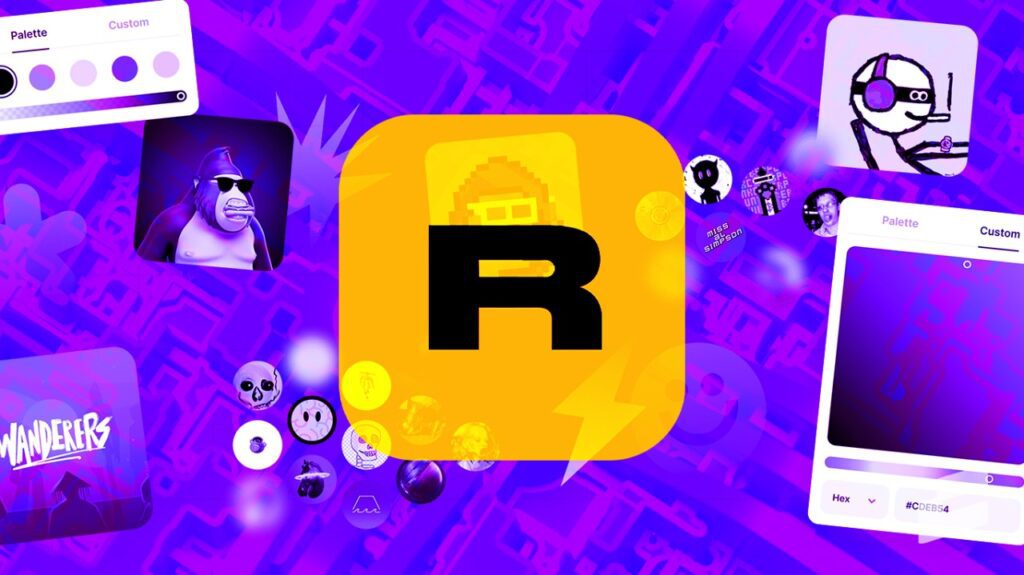 The Rarible team explained why the platform chose the Polygon network for its tool, highlighting the huge popularity of blockchain in the NFT market. Alexei Falin, co-founder and CEO of Rarible, said the polygon NFT market has recently gained "tremendous traction".
The team also believes that buying and selling NFTs will take place on community marketplaces in the future. Fallin said:
"We see community marketplaces as the future of NFT buying and selling and we believe every project should have its own marketplace. The self-serve tool is vital for making this happen."
Rarible is a marketplace builder for Ethereum ERC-721 and ERC-1155 collections in addition to polygon-based NFT applications.
Amid the bear market, the NFT project has created new tools to propel the market forward.
On January 11th, NFT Index released a tool to assess the trading performance of NFT collector wallets. This index analyzes wallets based on realized and unrealized profits and other factors.
As the NFT project adds new tools and services, others are doing whatever it takes to survive the crypto winter. NFT marketplace SuperRare recently announced it laid off 30% of its workforce. The company's CEO, John Crane, said it hired too many people when market conditions got better and said it "grown with the market".However, NFT's leader also states that this is not sustainable.