The most recent sports news and future games for various sports will be covered by WHSV's Total Sports.
The two hosts of the show, which debuted earlier in December, are Digital Content Producer Jacob Fife and News Editor Mike Staley. The show airs each Friday at 7:00 p.m.
"It's an opportunity for us to engage with people and share our love of sports with them," stated Fife.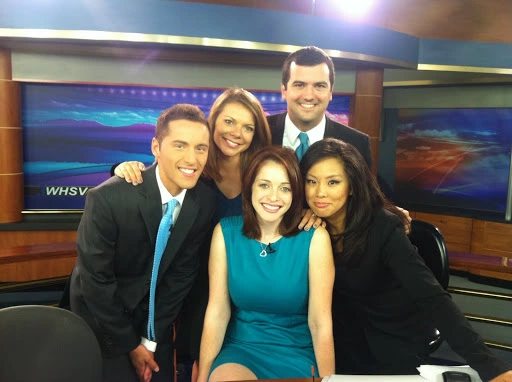 Recently, the programme covered the extension of Coach Cignetti's contract at JMU Football, predicted the NFL playoffs, and provided a thorough analysis of Virginia Men's Basketball's matchup with Houston.
During the stream, viewers are invited to remark, offer their ideas, and make predictions. Suggestions for future themes are also always welcome.
The programme airs every Friday night following the 6:00 p.m. newscast on the WHSV website and WHSV Facebook page.