Pickleball has seen explosive growth.Both corporations and well-known celebrities desire a piece of the action.
In recent months, the press has announced dozens of high-profile investors, including NBA superstars LeBron James, Kevin Durant, Tom Brady, and Drew Brees of NFL fame.
On Tuesday, after months of speculation Rankn Pickleball Championship announced the start of the league team allocation sales.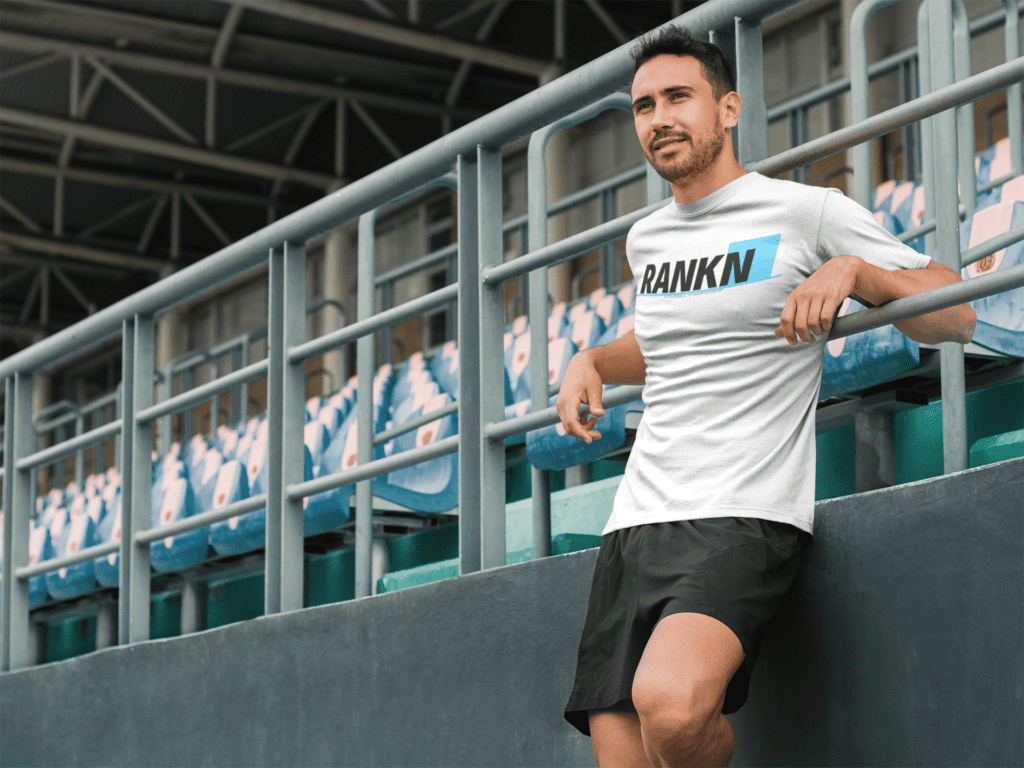 On the list to purchase team ownership are pro combat sports athletes A.J McKee (Bellator MMA), Kevin Ferguson Jr "Baby Slice" (Bellator MMA), Anthony "Prettyboy" Taylor ( DAZN, Misfits Boxing, and Bellator MMA),
Bullrun Capital – Jormond Burch (TX), Patrick Flynn – November Investment Co. (FL), Vivian Hoang-Sabino (CA) – Rive Financial Group, entrepreneurs Rick Powell (CA), Edward Epps (CA) and blockchain mogul James Lee Hardman Jr (CA) has made investments in Rankn Pickleball Championship.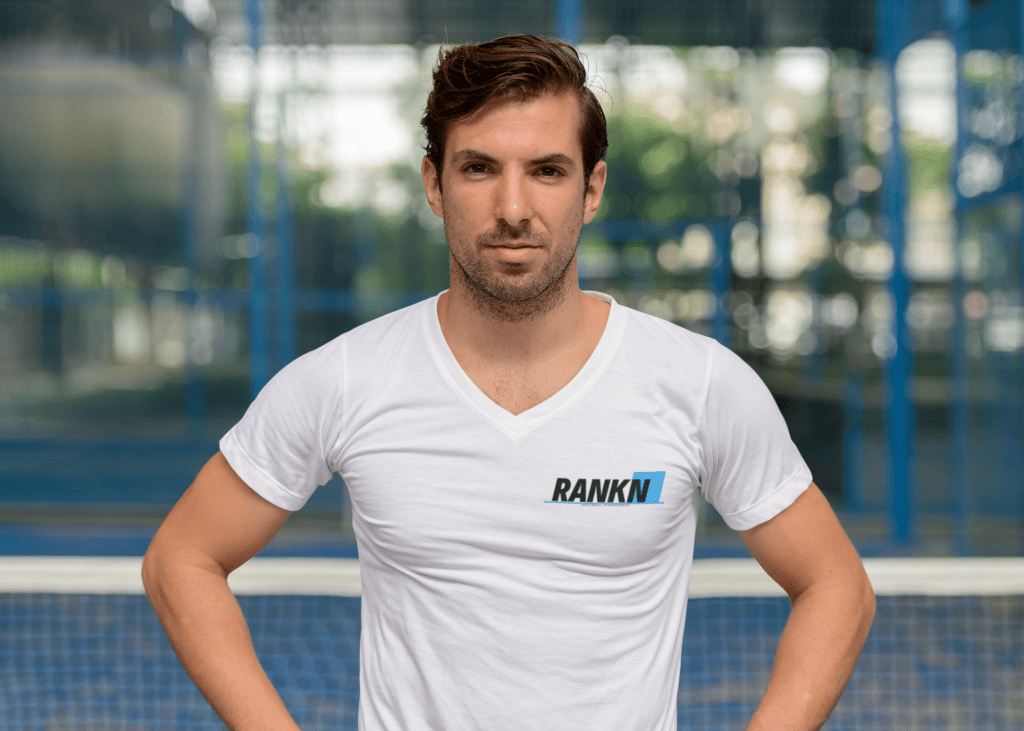 What does it cost to own a team within Rankn Pickleball Championship?
250k to $1M+ for the minority to majority team ownership.
For more information please visit Ranknpickleballchampionship.com