Captivating, dynamic, driven, and determined are the adjectives being used to describe Kentucky bred music executive Dawan "Kentucky Boy" Hopson. He's a renaissance man. He's the ultimate entertainment plug in the South and beyond. He gets the job done. Mr. Hopson sits at the helm of Kentucky Boy Entertainment LLC. He uses strategic marketing initiatives to drive targeted traffic and attraction to music releases and events to increase overall engagement and attendance.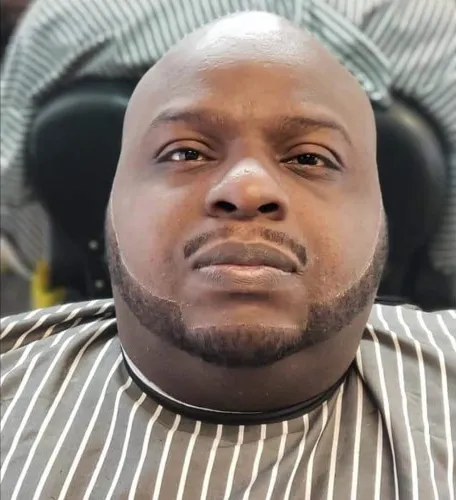 Kentucky Boy is an entrepreneur, a visionary, and a certified diamond in an entertainment world filled with cubic zirconia creatives and executives. He adds class, intellect and style to his genre, and he challenges record labels and execs to re-evaluate their analytics driven artist repertoire that's diluting Hip-hop. His primary focus is on true talent. Kentucky Boy guides his artists to craft songs that are a refreshing departure from the cookie cutter playlist of songs currently in rotation on the commercial radio airwaves.
Kentucky Boy Entertainment LLC manages an artist by the name of Marcotic. Kentucky Boy is currently negotiating a couple of record deals for Marcotic, who is a very talented Country Rap artist making a big impact on the independent music scene. Moreover, Dawan "Kentucky Boy" Hopson is carving out a niche as a top-level concert promoter. "I have four upcoming concert events before the end of this year. And I'm looking forward to starting the new year off right by booking the major Artist Jelly Roll in January to headline a huge show," states Kentucky Boy.
Website: kentuckyboyentertainment.com