In the wake of the microdosing movement, Bliss Mushrooms' top-quality psychedelic products have found support from social media icons, including the likes of Danii Banks, Kazumi, Freeway Rick Ross, Ava Marie, and so on.
Oakland, CA, January 10, 2022: What do celebrities like Octobooty, Danii Banks, Kazumi, Luna Luxxx, Ava Marie, and Nadia White have in common? Well, apart from being famous social media influencers, all these stars have found their microdosing favorite in Bliss Mushrooms chocolates and products. Bliss Mushrooms offers premium quality, lab-tested psilocybin products all across California and also in other states.
Psychedelic products like Magic Mushrooms had long been a traditional staple among Native Americans for their amazing health benefits. Although these herbals are both famous and infamous for hallucinatory experiences when consumed in microdose, psychedelics have been shown to offer a long list of health benefits. Recently, even Western mainstream physicians have also affirmed the health advantages of psychedelic products. Acknowledgement from contemporary clinical practitioners is one of the key reasons behind decriminalization of psychedelic products in San Francisco and Oakland.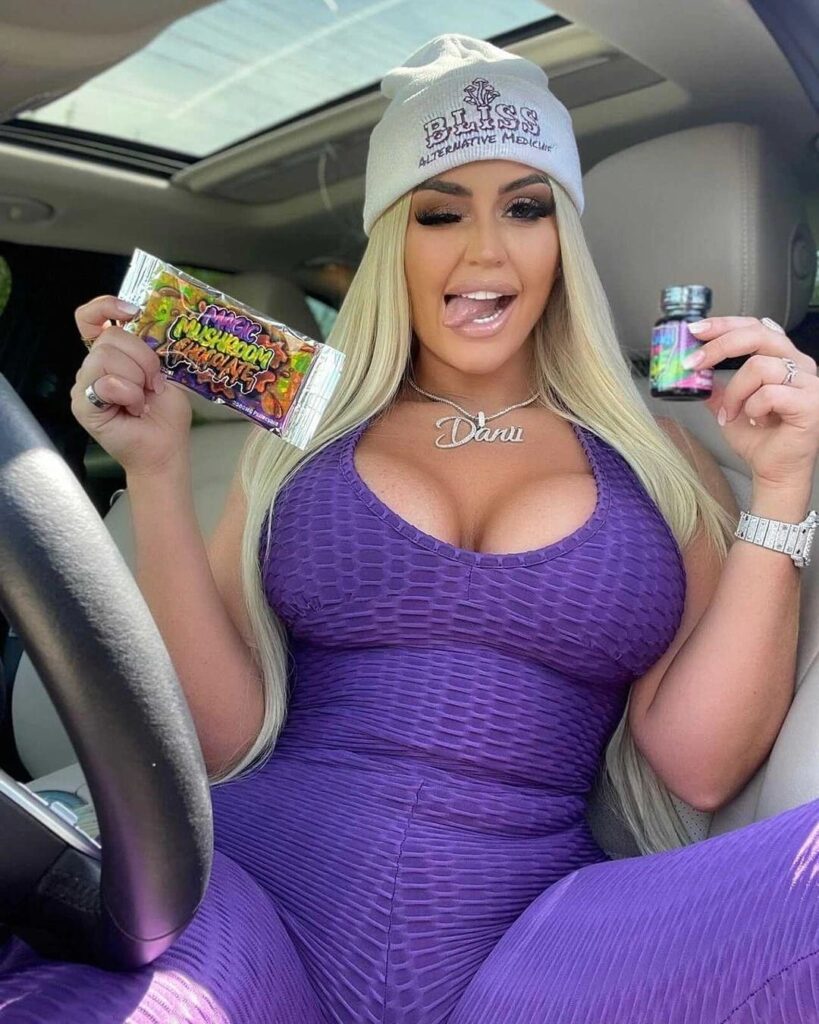 Per the statements of the spokesperson of Bliss Mushrooms, studies have reported that microdosing helps to increase physical energy, stamina, emotional balance, and problem-solving skills. Microdosing involves taking just 1/10th or 1/20th of the normal recreational dose that helps to attain the health benefits minus the hallucinatory effects.
"Microdosing of psychedelic products has shown to help in treating serious conditions like anxiety, bipolar disorder, depression, stress, PMS, ADHD, and procrastination. Reports have suggested that techies in Silicon Valley are now counting on microdosing of psychedelics to improve their competitive edge. Microdosing of psychedelic products not only keeps stress and anxiety at bay but also helps to improve focus, creativity, and performance drive. Techies consume microdose to power up their creative juices, amp up performance, and fast-track their career", stated the spokesperson.
Based in Oakland, Bliss Mushrooms is a fast-rising luxury psychedelic company. What separates Bliss Mushrooms from the rest is its breakthrough inventory of ultra high-quality psilocybin products that are Non-GMO, gluten-free, Vegan, and Fairtrade. All the products offered by the company are completely lab-tested and verified.
Bliss Mushrooms offers a wide range of psychedelic chocolates and candies. The chocolates are infused with Psilocybe Cubensis- a mighty psychedelic that has proven to improve focus, drive, energy, performance, and also creativity. The bestseller from the company is Magic Mushroom Chocolate. It's milk chocolate blended with Psilocybe Cubensis, perfect for hardcore social activities and other high-energy actions.
Customers will find the chocolates in other different flavors as well, such as brûlée, spearmint, and so on. Bliss Mushrooms also offers microdosing pills and candies.
"Our top-quality psychedelic products are excellent for microdosing, whether you are aiming to improve your performance drive or need a boost for your creative instincts. These are not only infused with powerful health and performance benefits but also taste amazingly delicious. All are Kosher products, completely lab-verified, and made without fillers."
For further information, please visit https://blissmushrooms.com