A new report once again ranks Boulder, Colorado among the top 10 most vibrant arts communities among mid-sized communities in the United States.
His SMU DataArts, the National Center for Art Research at Southern Methodist University in Dallas, recently released the Arts Vibrancy Index Report (AVI). Boulder ranks in the top 1% of all arts venues, with particular strength in arts, culture, and entertainment.
His SMU DataArts, the National Art Research Center, has released his 7th AVI. This report honors art-loving communities across the United States as they grapple with the ongoing realities of the COVID-19 pandemic.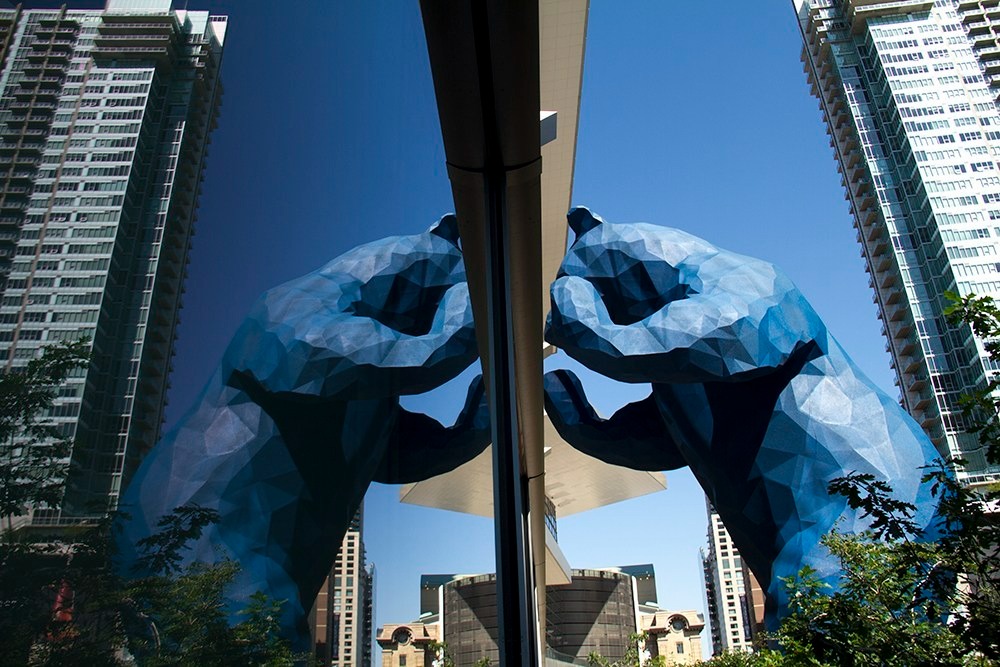 No ranking was shown as this is the first AVI since 2020. Rather, Boulder is included in the list of top 10 medium-sized cities. The rankings are produced by analyzing per capita data with a particular focus on art supply, demand, and public support. Supply is measured as a total art supply, demand is measured as total nonprofit art dollars within the community, and public support is measured as state and federal art funding.
"Boulder is the third year in a row he's won this award," said Chris Jones, interim director of Community His Vitality. Professional artists continue to provide services. "Boulder attracts as a great place to do business. The City of Boulder's Community Culture Plan also played a role in mobilizing community support. The pandemic has marked a difficult time for the creative community. But as the AVI ranking shows, our arts sector continues to contribute to economic and social cohesion. "
The pandemic has disrupted and transformed the arts and culture sector to meet the needs of society. The definition of "artistic vitality" is constantly evolving, especially regarding how organizations deliver their programs. While social justice issues, including the arts community, have come to the fore during the pandemic, the arts have also increased the debate.
And this sector continues to be one of the most affected by the pandemic. As SMU DataArts explained, "We believe this moment will prompt reflection on the vibrancy of art, starting with gratitude for what the community has been through and solidarity in helping the community's resilience. "
"The AVI survey looked at the arts sector across the county," said Charlotte Lasasso, executive director of the Boulder County Arts Alliance. "I salute the Longmont, Lafayette, Superior, Lyons, Erie, Louisville arts organizations, creative businesses, artists, and patrons of the arts … a hopeful future for the arts in our community. There are great stories all over the place about