The Villages (FL) Asian-American Club held its 2023 Lunar New Year dinner show at the Eisenhower Recreation Center on January 31, 2023.
Lunar New Year, also known as Chinese New Year, Spring Festival, or Tet in Vietnam, is one of the most important traditional holidays celebrated in many countries across East and Southeast Asia. It is based on the lunar calendar and falls on the first day of the first lunar month, usually in late January or early February.
The festival is a time for family reunions, honoring ancestors, and welcoming the new year with hope and joy. Preparations usually begin a few weeks before the festival, with people cleaning their homes, decorating them with red and gold ornaments, and buying new clothes and gifts.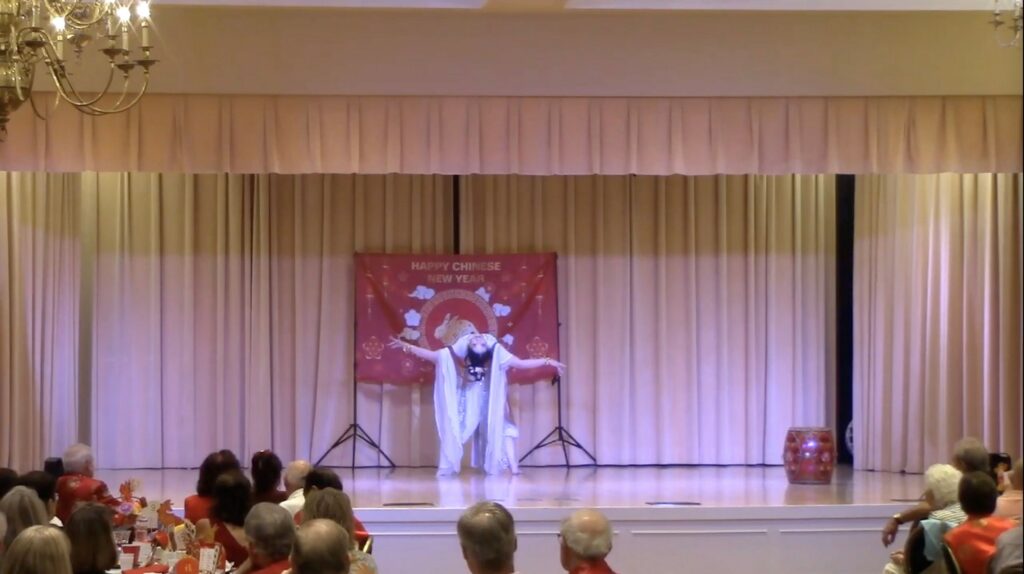 On the eve of Lunar New Year, families gather for a festive reunion dinner, featuring traditional dishes such as dumplings, rice cakes, and fish. Red envelopes filled with money are also given to children and unmarried adults as a symbol of good luck and prosperity.
During the 15-day festival, people visit relatives and friends, exchange greetings and gifts, and participate in various cultural activities. In China, the most famous event is the Spring Festival Gala, a televised variety show that attracts over a billion viewers each year. In Vietnam, people play traditional games like bai choi, a form of bingo, and lion dancing, a colorful performance that drives away evil spirits.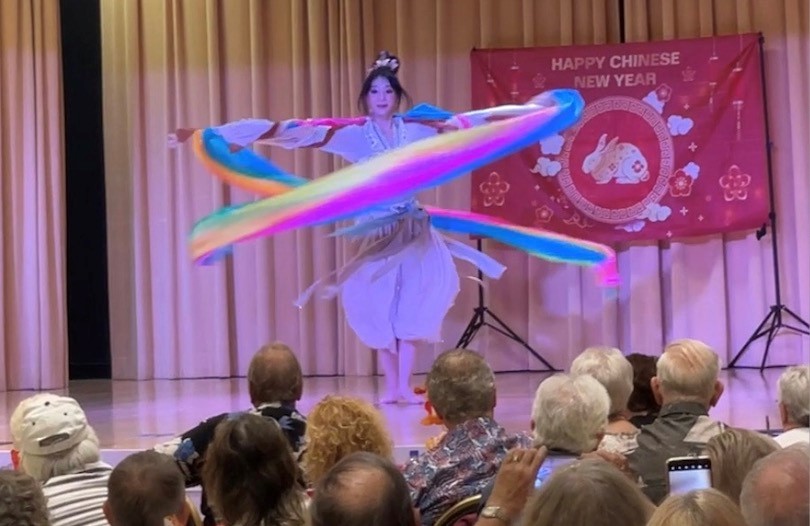 She and her team performed traditional Peking Opera dance, the deep night, It is a performance combination of traditional Chinese Peking Opera style, their performance is neat, full of emotion, is the audience favorite dance.
The festival also has deep spiritual significance, as it marks the beginning of a new year and the end of the old one. Many people offer prayers and offerings to their ancestors, asking for their blessings and protection. In Chinese culture, the festival is associated with the myth of Nian, a ferocious beast that terrorized villagers until they discovered that it was afraid of loud noises and the color red. This explains why firecrackers and red decorations are an essential part of the festival.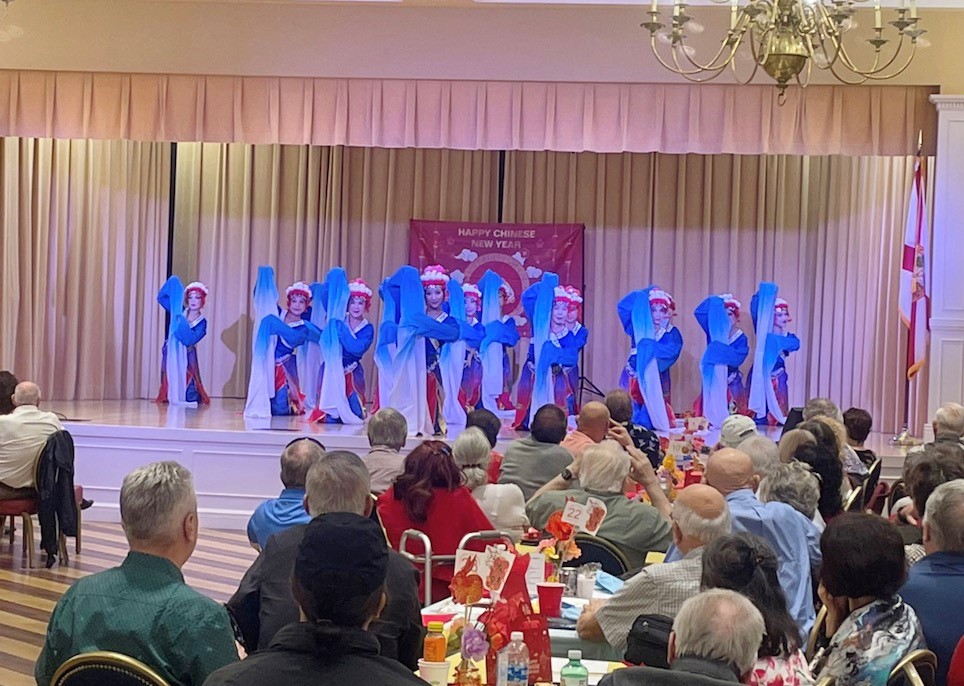 Lunar New Year is not only a time for celebration but also a time for reflection and renewal. It is an opportunity to set new goals, make amends, and start fresh. In many cultures, the festival also emphasizes the importance of filial piety, respect for elders, and gratitude for one's blessings.
In recent years, Lunar New Year has gained global recognition and popularity, as more and more people of Asian descent share their traditions with the world. In some cities, Lunar New Year parades and festivities have become major tourist attractions, featuring dragon and lion dances, martial arts demonstrations, and street food vendors.
In conclusion, Lunar New Year is a vibrant and meaningful festival that embodies the cultural heritage and values of many Asian communities. It is a time for joy, unity, and hope, as well as a reminder of the importance of family, tradition, and gratitude.