Forter, the digital commerce fraud detection and protection platform, has recently acquired Immue Ltd., a bot detection company co-founded by cyber technology expert Amit Siva Levi in 2021. This acquisition marks a significant milestone for Levi, who is renowned for his extensive experience as a white hat hacker and broad expertise in cyber technologies and solution development.
Headquartered in Tel Aviv, Israel, Immue Ltd. specializes in bot detection and prevention solutions that help businesses identify and prevent fraudulent activity. The acquisition by Forter in 2022 reflects the value of Immue's technology and the team's expertise.
Levi, who was fascinated by coding and the cyber world from a young age, graduated from the Harvard Extension School in 2021 and the Magshimim Project in 2016. He served as the Chief Technology Officer at Coinsfactor Ltd. from January 2018 to May 2019 before founding Immue Ltd. with his co-founders. In building Immue Ltd., Levi saw an opportunity to develop an innovative bot detection solution that could help businesses protect themselves and their customers from fraudulent activity.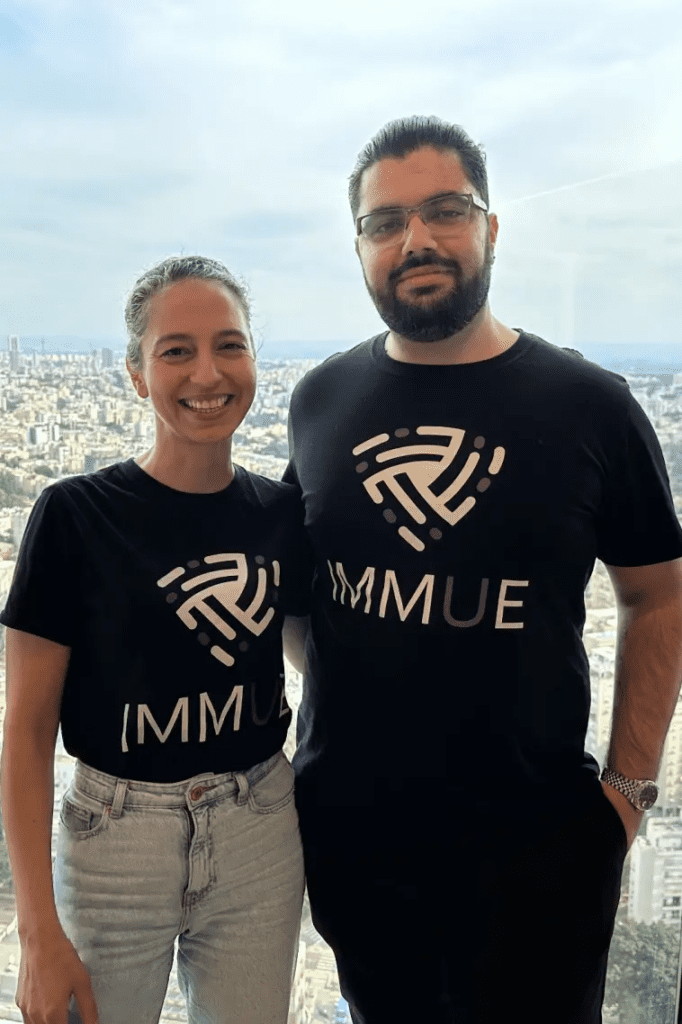 Forter provides a platform for digital commerce to isolate fraud and protect consumers across industries, with automation capabilities that help businesses prevent fraud, maximize revenue, and deliver optimal customer experiences. The acquisition of Immue Ltd. further strengthens Forter's fraud detection and prevention capabilities and expands its reach in the global market.
Levi now holds the position of principal researcher at Forter, where he continues to leverage his expertise to drive innovation in the field of cyber technology. The acquisition of Immue Ltd. represents a significant achievement for Levi and a testament to his entrepreneurial vision and leadership in the industry.
Overall, the acquisition of Immue Ltd. by Forter highlights the growing need for businesses to invest in advanced bot detection and prevention solutions to combat fraudulent activity in the digital commerce industry. With Levi's expertise and Forter's platform, businesses can better protect themselves and their customers from the devastating effects of fraud.
Links:
Immue.net
https://wikitia.com/wiki/Amit_Siva_Levi
https://www.instagram.com/amitsivalevi/
https://www.linkedin.com/in/amit-siva-levi/