The U.S. House of Representatives has ordered the app to be removed from all devices under the control of the house in response to calls to ban TikTok in many state legislatures and on college campuses.
Following the publication of the 4,115-page omnibus measure, which included a proposal to ban TikTok from all government devices but, at the time, did not include members of Congress or employees, the email was sent by House Chief Administrative Office Catherine L. Szpindor, according to CNN.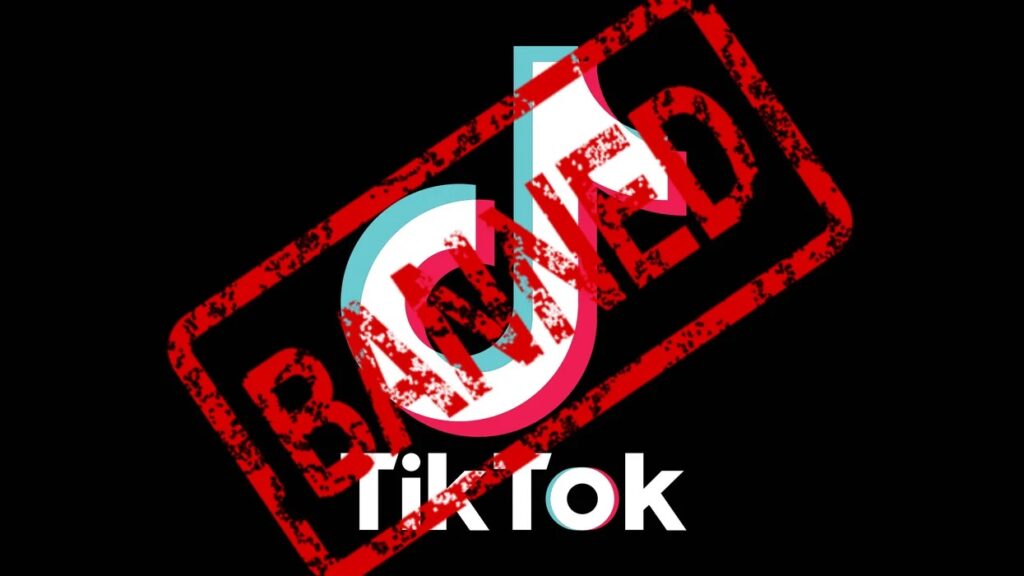 The No TikTok on Government Devices Act was added to the bigger bill after the U.S. Senate unanimously approved a separate TikTok ban a few weeks earlier.
"It's troubling that some members of Congress have chosen to push for a politically motivated ban that will do nothing to advance the national security of the United States, rather than encouraging the Administration to conclude its national security review of TikTok," said Hilary McQuaide, a spokesman for the platform.
ByteDance, a software startup with headquarters in Beijing, is the owner of TikTok and Douyin, the Chinese equivalent of the app.
On the new prohibition, TikTok has not yet made any comments.