One of the most recent high-end labels to visit Aspen for the holidays is Balmain.
Since there isn't a better spot to open a store with cold weather collections than the ultra-luxe resort ski town, Aspen has emerged as one of the most upscale winter destinations. Balmain has launched an interactive shopping experience that combines fashion, technology, and art as its first retail location in Aspen.
The multi-room pop-up, which has taken up a 2,300 square foot gallery space at One Hour Ahead in the centre of downtown Aspen, exhibits Balmain's Resort 2023 collection, which is inspired by Egypt, as well as the brand's Après Ski looks, which are available for purchase there.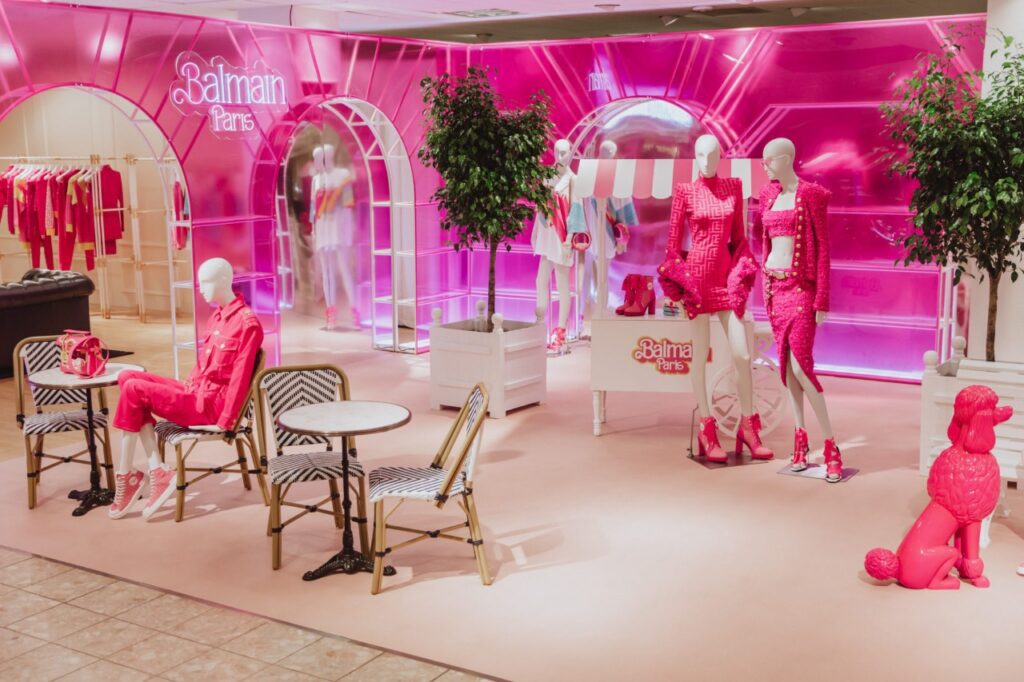 Upon entering the winter world pop-up, visitors are greeted by an immersive virtual experience that directs them to "Villa Balmain," the sanctuary designed by the visionary Italian architect Leonardo Ricci at the request of Pierre Balmain on the Italian island of Elba. Powered by LITO and created by Cuban artist Alexandrea Arrechea, "Hexagon Garden" was originally displayed inside the mansion during Art Basel Miami Beach.
The new Balmain outpost is home to the ultimate après ski fashions, ideal for both on and off the slopes, and is tucked away on a small nook in the centre of Aspen, only steps away from classic Aspen hotels like The Little Nell and St. Regis Aspen.
The Balmain Aspen pop-up shop is currently up and will be open through January 6th at 601 East Hyman Avenue.