A "significant fraction" of the objects taken in the Grünes Gewölbe (Green Vault) heist at Dresden's Royal Palace in November 2019 have been recovered, according to German authorities.
In a daring nighttime raid on the state museum, burglars took 21 pieces of jewellery from Augustus the Strong, an 18th-century Saxon king.
The value of the stolen goods was originally estimated at around €1 billion (AU$1.58 billion), but the figure has since been revised to €113 million (AU$178 million). The stolen items included a 49-carat Dresden White Diamond in addition to diamonds, pearls, and rubies.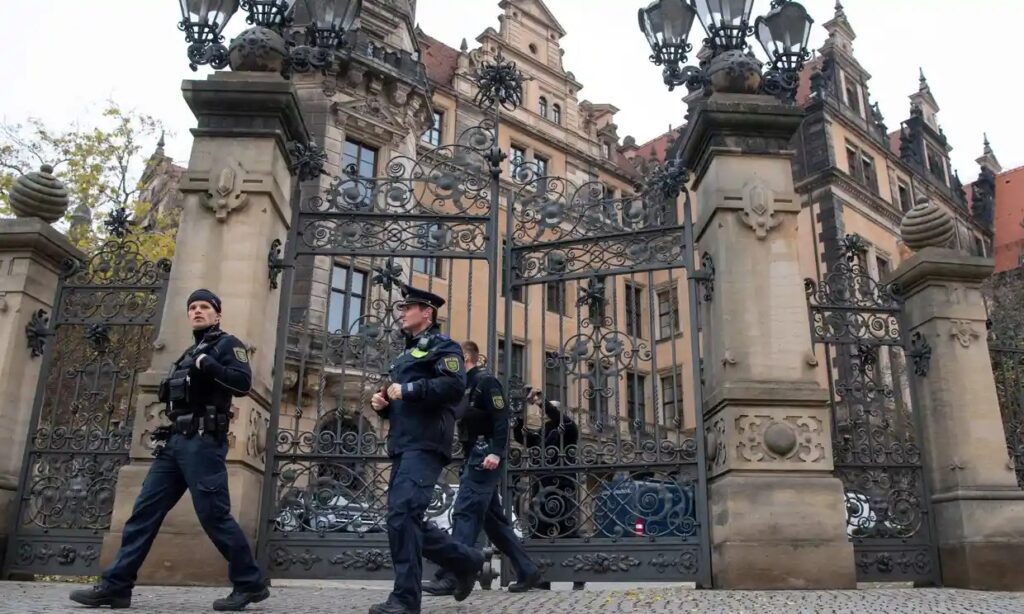 The Green Vault was built in 1723 and is considered one of the oldest museums in the world.
In January of this year, the Dresden District Court began trials against her six suspects, ranging from 22 to 28 years of age.
"Investigative talks between the defense and prosecutors over a possible settlement and the return of stolen property resulted in a breakthrough, police, and prosecutors said but did not provide details," the Guardian reported.
Meanwhile, authorities are escorting the found items from Berlin to Dresden, where they are being checked for authenticity.