Rising interest rates, the impending effects of the US recession, and concern about job losses could limit the availability of real estate in 2023.
Through at least the first two quarters of 2023, housing sales, which were hopeful throughout 2022, will remain good, but there could thereafter be a decrease.
In 2023, new launches will still be regulated in most of the big cities. The launch trend in 2022, according to Anarock Group, was measured with developers refraining from releasing more inventory than the market could handle, especially in sectors that were already oversupplied.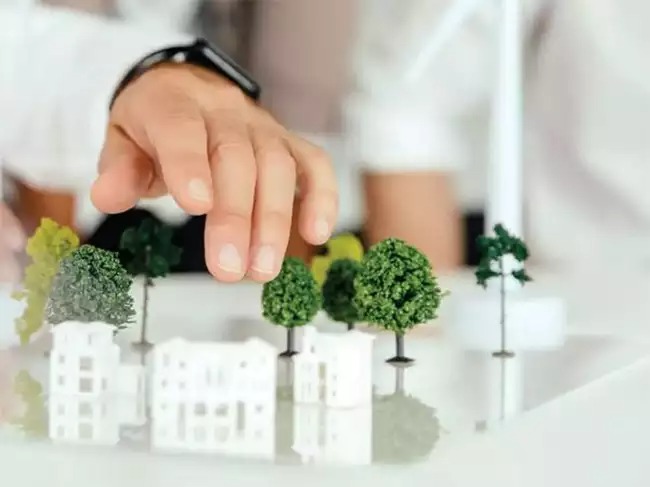 The most recent Consumer Sentiment Survey by Anarock indicates that if mortgage interest rates climb by more than 9.5 percent, there may be a "substantial fall in housing demand."
It will be highly influenced by factors other than the desire to own a home, like further hikes in repo rates and growing property prices. Anarock Group Chairman Anuj Puri remarked, "It rose swiftly.
By the way, the growth of this segment can also be attributed to Pradhan Mantri Awas Yojna, who has been allocated Rs 48 crore to complete around 800,000 homes by 2023.
Additionally, state governments are also making determined efforts to revitalize market demand after the pandemic.
For example, initiatives like SWAMIH to help finance stagnating affordable housing projects will further encourage affordable housing developers to expand this segment next year. Pradeep Aggarwal, Founder, and Chairman of Signature Global (India) Ltd. said:
However, once a market notorious for its chronic oversupply, the National Capital Region of Delhi (NCR) has seen limited new supply, which has played a key role in reducing unsold inventory. This cautious approach worked for him in 2022 and is expected to continue in 2023.
The imminent US recession in 2023, if it proceeds in the way it now seems possible, will also have at least a small impact on Indian housing demand.
Declining flows of IT/ITeS work outsourced to India and further job cuts will also affect the uptake of residential buildings here.
Aside from the fact that IT workers contribute a significant portion of housing demand here, aggressive federal interest rates have had a visible impact on the Indian stock market. Declining equity earnings are curbing the appetite for discretionary spending and long-term financial commitments, especially in the high-cost real estate sector that uses mortgages to sustain life. The developers are already considering this possibility and are now scrutinizing the new product even more closely until they have more clarity.
Ready-to-move apartments will continue to dominate demand in 2023. The focus of buyers choosing new launches is not without projects from the major listed players.
Vikas Chaturvedi, CEO of the real estate tech business and his accelerator firm Xanadu Group, says the industry needs to learn to offer smarter solutions that delight consumers. "We assume the current upward trend will continue in fiscal 2023," he said.